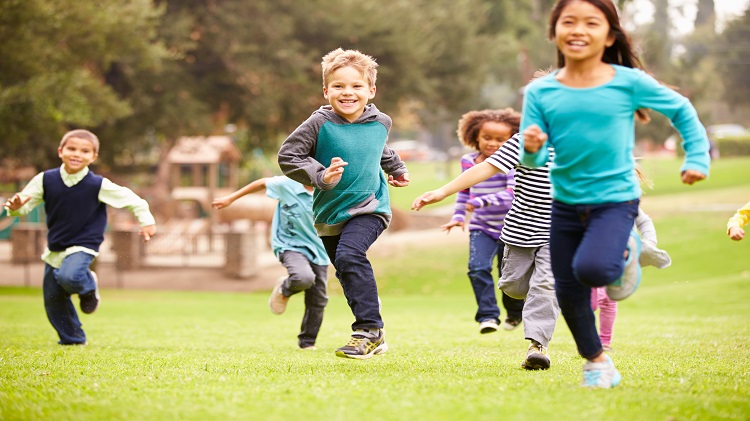 CYS Youth Sports Program New Sports!
CYS Sports & Fitness - Bldg.1318 White Sands Missile Range 88002 Google Map
NEW SPORTS MORE FUN!
CYS Youth Sports Program would like to offer the following sports:
Fall Flag Football
Fall Cheerleading
Winter Wrestling
Winter Indoor Soccer
Wolunteer Coaches will be needed to make thes opportunities a succes!
Cost
Prices may very depending on the sport that is offered.
Registration Info
If you or your child are interested in participating please contact CYS Youth Sports at the number below.
Contact