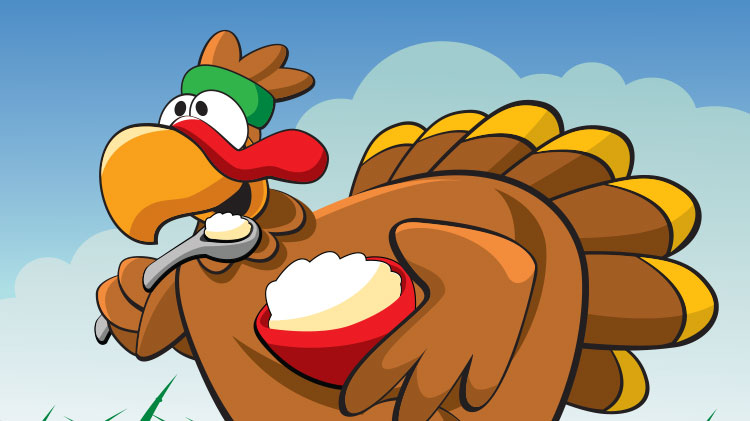 Date: Nov 17, 10 a.m. - 11 a.m.
Post Library - Bldg.465 WSMR 88002 Google Map
Join us in the Children's Library for a Thanksgiving themed story time. Ms. Carmen will read aloud from two books:
1. The Night Before Thanksgiving by Natash Wing
2. In November by Cynthia Rylant
Following story time, join in the fun while we learn North American Indian Sign Language food signs for the words 'Eat', 'Hungry', 'Bread' and 'Potato'. Children will then make a Native-American Headband to take home!