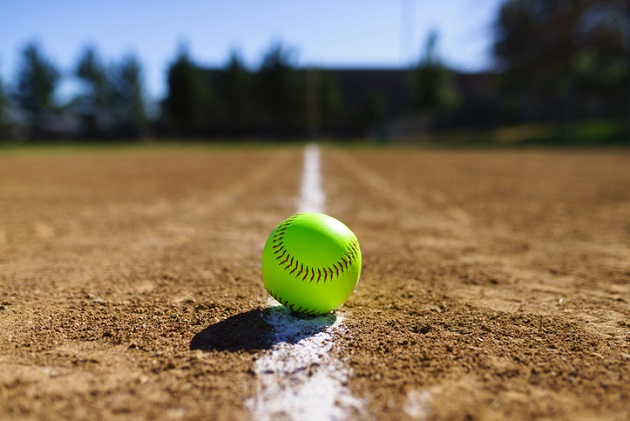 Date: Apr 7 2020, 5:30 p.m. - 7:30 p.m.
Registration Info
Register at Bell Gym by 31 March 2020. Payment is to be made in full with team roster filled out and signed by Team POC, at the time you register, or last day of registration, by close of business day. Failure to make a payment in full will result in the team being dropped from the league.
A coaches meeting will be held on 2 April 2020, 1730, at Goddard Field. Meeting is mandatory for all coaches (or team POC); players are encouraged to attend.
Any other questions please call number below.
Contact