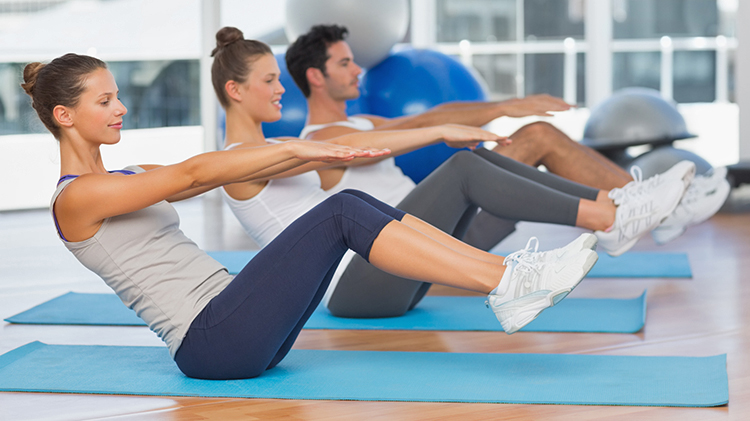 Date: May 23, 12:15 p.m. - 1 p.m.
Bell Gymnasium - Picatinny St White Sands Missile Range 88002 Google Map
This mat workout concentrates work on core strength, body alignment and muscular balance. The overall goal of Pilates is to lengthen and tone the muscles of the core without adding bulk. If you are looking for that long, lean dancer body this is the class for you!
Cost
Punch Cards or $5 Walk-In