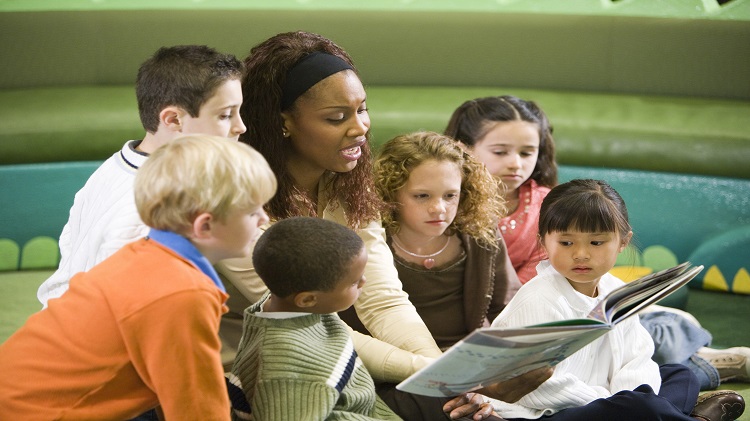 Date: May 18, 10 a.m. - 11 a.m.
Post Library - Bldg.465 WSMR 88002 Google Map
We will be reading "There Was A Coyote Who Swallowed A Flea" a fun rhyming story about a desert coyote and the amzing things the he eats!
Registration Info
No registration needed. Please be at library @ 10am to hear story.
Contact