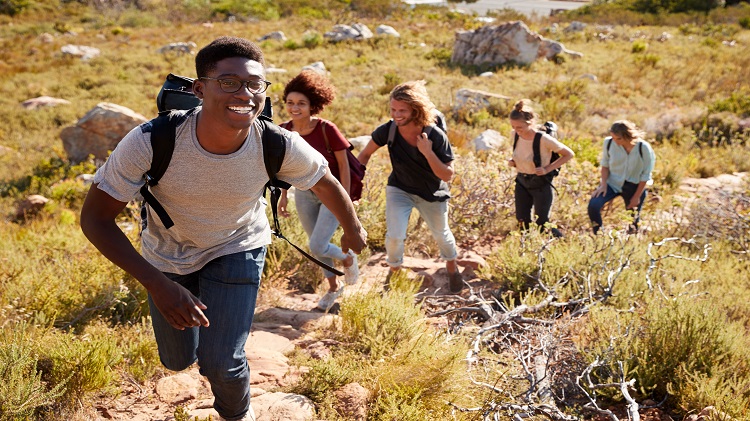 Bell Gym's Virtual Volksmarch Series
Date: Jul 1 2020 - Jul 31 2020
Bell Gymnasium - Picatinny St. Bldg. 236 White Sands Missile Range 88002 Google Map
Bell Gym's Volksmarch Series- 3K Virtual Walk
July 1st-31st
1. Complete your favorite 3K route
2. Take a picture of your hike and/or tracker and post it to:
facebook.com/WSMRBellGymnasium/
3. Stop by Bell Gym and pick up your Volksmarch Medal and Passport!
***If you are competing for commanders cup points, put a CC by your name when you post your pictures. Its worth 2 points if you submit your tracker and picture!
For more information please call the Bell Gym front desk at 575.678.3374
Cost
This is a FREE event!