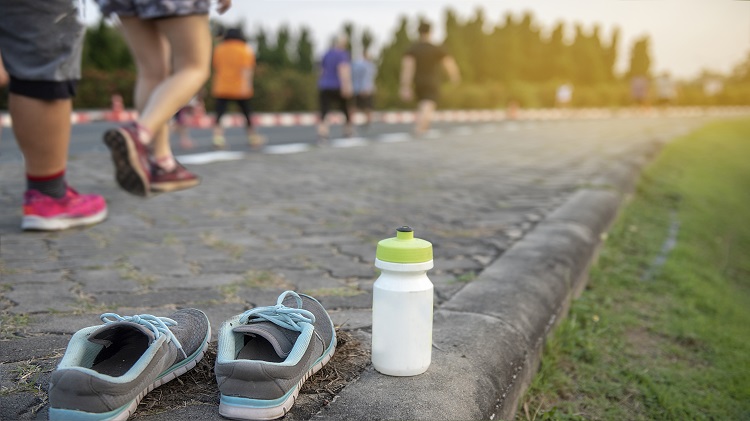 Bell Gym's Social Distancing Events-Walking Group
Date: Jul 27 2020, 6:30 a.m.
Bell Gymnasium - Picatinny St. Bldg. 236 White Sands Missile Range 88002 Google Map
This event is part of Bell Gym's Social Distancing Special Events of July!
Social distance yourself while getting your steps in with the Bell Gym Walking Group event!
10 person maximum!
$3 drop in fee or 1 punch on the sports/fitness punch card!
Subject to cancellation due to COVID-19 regulations.
Cost
$3 Drop in Fee or 1 Punch from the Sports/Fitness Punch Cards.
Registration Info
Registration is not required for this event.
Contact