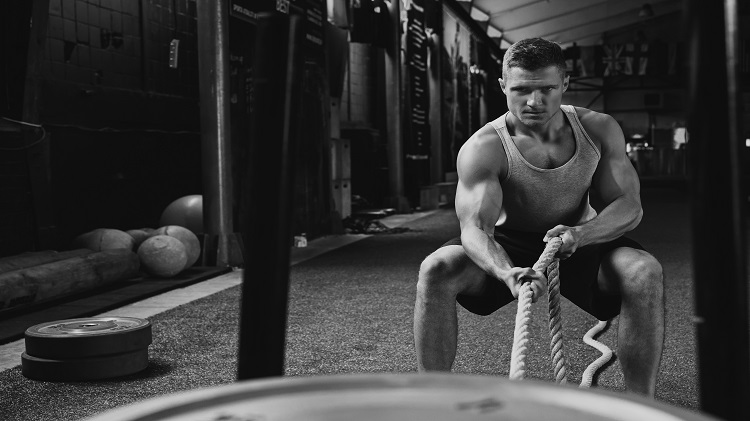 Note: This event has already passed.
Date: Jun 1 2020 - Jun 30 2020
Bell Gymnasium - Picatinny St. Bldg. 236 White Sands Missile Range 88002 Google Map
ACFT Virtual Challenge
Want to stay fit and ready for duty? Challenge yourself during the Month of June to compete in the ACFT! Open to both civilians and military, each participant must complete all of the required events and submit a tracker, as well as a picture or video of each event being completed.
Top three finishers recieve a trophy, if they have submitted tracker and picture/videos of events being completed.
All events must be completed on the same day.
The Challenge:
Deadlift: 3-Repetition Maximum
Tuck Jump (Alternate for standing power throw): Complete max number of reps.
Hand Release Push-ups: Complete max number of reps.
Sprint-Reverse Lunges- Carry (Alternate for Sprint-Drag-Carry): Complete event with the quickest time.
Leg-Tuck [Available at Bell Gym Annex Buildings, outdoor track pull up bars available at Fitness Track by McAfee and Pedro Field Track]: Complete max number of reps.
2 Mile Run: Complete run with the quickest time.
On a Profile? The Army has designated a 15,000 M Stationary Bike, 5,000 M Row, or 1,000M Swim as an aerobic event alternate. Bike and row are available at Bell Gym.
For more information please visit facebook.com/WSMRBellGymnasium/ or call the Bell Gym front desk at 575.678.3374.
Cost
This event is free to participate in!