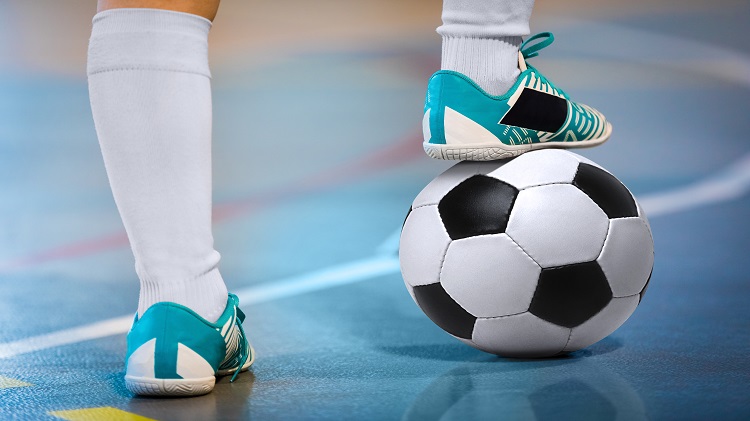 Date: Apr 14 2020, 11 a.m.
Double Elimination Tournamnet will be held inside Bell Gym starting at 1100.
Rosters will be 8 players on a team
(5 Regular, 1 Goal Keeper and 2 Subs)
Team Capatin Meeting will be 1130, 9 April.
Registration Info
Come into Bell Gym to sign up your team today!
Rosters and payments must be in by COB, 7 April.
For more infomration please call number below.
Contact