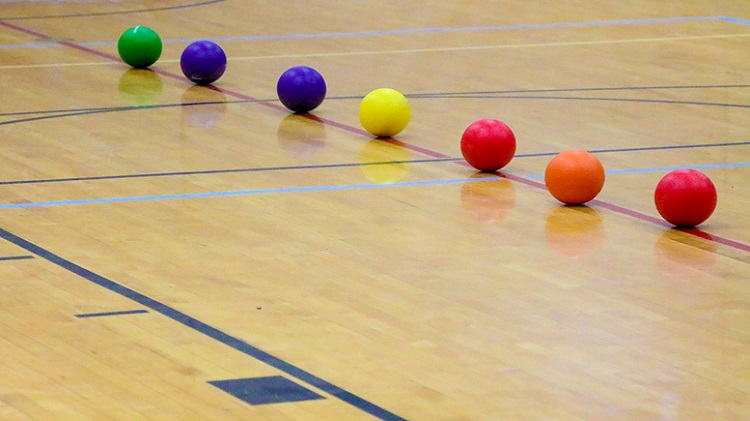 5vs5 Dodgeball Tournamnet
Date: Feb 28 2020, 5:15 p.m. - 8 p.m.
5vs5 Dodgeball Tournament will be played at Bell Gym on February 28th at 1730. Tournament play will be a double elmination tournament with a "true" champion format. Games will be best 2 out of 3 following the official dodgeball rules. This event is also part of the Commanders Cup so make sure to get your team singed up early and ready to play.
Registration Info
Sign up your team before Fecruary 20th COB.
Any other information please call number below.
Contact