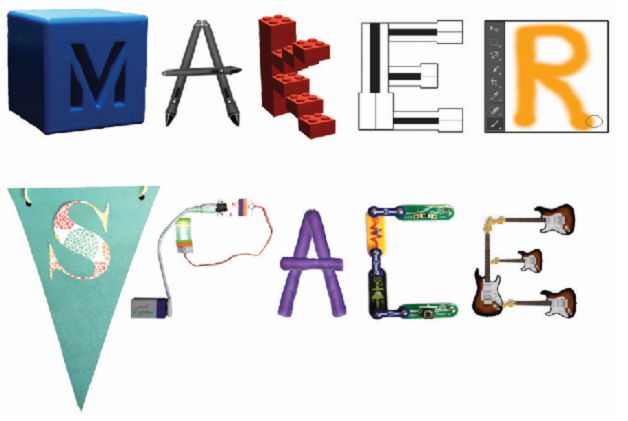 WSMR LIBRARY MAKER SPACE OPEN NOW
Post Library - Bldg.465 WSMR 88002 Google Map
WHAT IS A MAKER SPACE?
A shared open concept space where you can collaborate on ideas and methods while using library materials for making, creating, and building.
Come in today and take a look at the Maker Space materials and workstations that we have available for all ages. We have everything from LEGO's to Little Bits kits and Bedazzle to Embroidery. Maker Space is based on STEAM (Science, Technology, Engineering, Art, and Mathamatics). We'd love to have you come and explore!