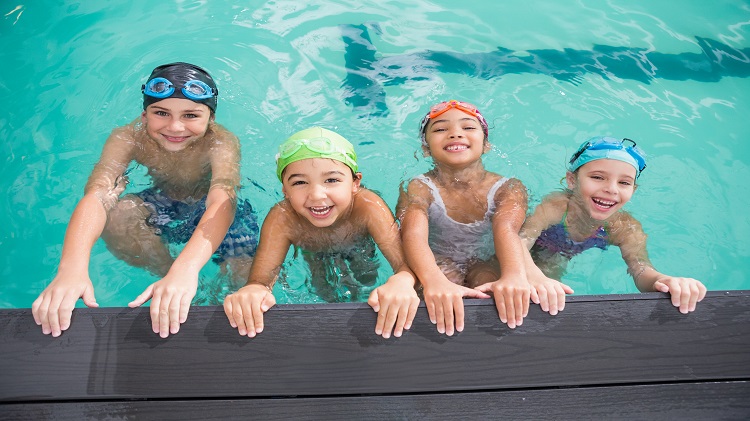 CYS Sports & Fitness - Bldg.1318 White Sands Missile Range 88002 Google Map
SAND SHARKS Swim Club is coming soon!
The new WSMR Swim Club will dive into all your favorite water activites including:
Hydor-Spin
Water Survival Training
Basic CPR Training
Relay Races
Aqua-Hoops
Volleyball
Water Polo
and more!
Cost
Price may very depending on the activities that are offered
Registration Info
Must be a registered member of CYS and a current health assesment is required.
Registration dates coming soon, for more information please contact the number below
Contact