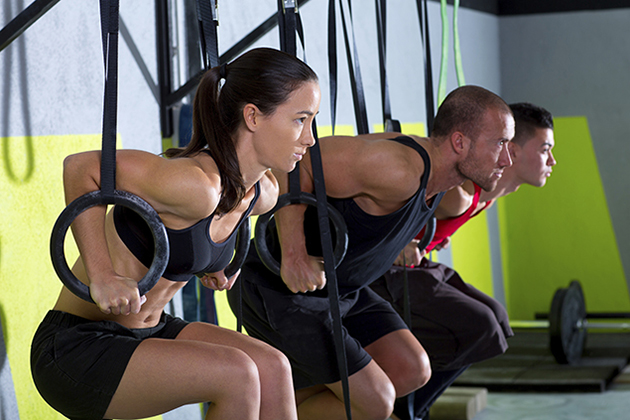 Date: May 24, 11 a.m. - 11:30 a.m.
Bell Gymnasium - Picatinny St White Sands Missile Range 88002 Google Map
WOD (Work Out of the Day) incorporates elements from high-intensity interval training, Olympic weightlifting, plyometric, powerlifting, gymnastics and calisthenics, just to name a few.  Movements are scaled to a variety of levels, so don't be intimated if strength training is new to you.  Embrace where you are and get ready to get stronger!
Cost
Punch Card - 40 punches for $50 or $5 Walk-in